Established in 1963, our history is intrinsically woven into the development of our region. We have been fortunate to have been part of some important growth milestones in our region as can be observed in our timeline below.
From the first kiwifruit orchard conversions, to the first residential lifestyle blocks in the region, we have continued to break new ground and pave the way for successful developments to follow.
As a locally owned and operated business, we take pride in seeing the thriving communities we've helped create, and look forward to helping design the future we will all live and work in.
The S&L VISION is to be a respected provider of Land Development solutions, driven by our pursuit for personal and professional excellence and our MISSION is to enable clients to develop and elevate projects that enhance our community, environment, and economy.
1963

Shrimpton & Lipinski was established in Tauranga.

In February, Her Majesty the Queen and His Royal Highness, the Duke of Edinburgh, visit and Tauranga becomes a city.

1965

Work began on the Kaimai railway deviation and the Kaimai Tunnel between Waikato and the Bay of Plenty.

1967

The Port of Tauranga exports first shipment of logs to Japan. This was the year the first container was unloaded at the Port of Tauranga.

1978

The Prime Minister, Robert Muldoon, formally opens the tunnel and unveils two plaques set into a boulder beside the Old Te Aroha Road, near the western end of the tunnel.

1980

Widespread settlement of Papamoa began. Prior to this, Papamoa Beach had been largely a rural area.

Our business has played an integral role in the development of this area over a 30-year period.

1982

The Bay of Plenty Community College is officially opened at Poike Road. The new college ran secretarial, clerical and office administration courses, apprenticeship courses for carpenters, automotive engineers and electricians as well as various agriculture and horticulture courses, reflecting the needs of the region at that time.

1988

Tauranga Harbour Bridge is built as a toll bridge with a 20c fee for crossing to Mount Maunganui.

1990

Council approves the Port Plan for further development to Sulphur Point Wharf from 340m to 600m.

1995

Oceanside Hotel at Mount Maunganui demolished for high-rise apartments.

1997

Papamoa Plaza shopping complex, formerly Palm Beach Plaza, is officially opened.

2000

In the face of the threat posed by soaring land values and development pressure, local authorities conditionally approve the creation of a regional park in the Papamoa Hills.

2001

Tauranga Harbour Bridge toll is removed.

2009

New Harbour bridge opened as a toll-free carridgeway between Mount Maunganui and Tauranga.

2017

Shimpton & Lipinski moves to Mount Maunganui.

2019

The new Waikato University campus in downtown Tauranga is opened.

2021

The business brand and name is updated to S&L Land Specialists, ahead of our move back to Tauranga CBD.

2023

S&L celebrate our 60 Year milestone (1963-2023) by opening a
Hamilton/Waikato office within the Waikato Innovation Park, Hamilton.
+
-
---
Introducing our Directors
At S&L Land Specialists, we believe in lasting relationships and this has been an integral part of our legacy for 60 years and is a key part of our DNA today.
Every client and project, regardless of size, is assigned to one of our Directors, who takes overall responsibility for working with you to maximise the usage and sustainability of your land, with an end product that will stand the test of time.
We look forward to working with you.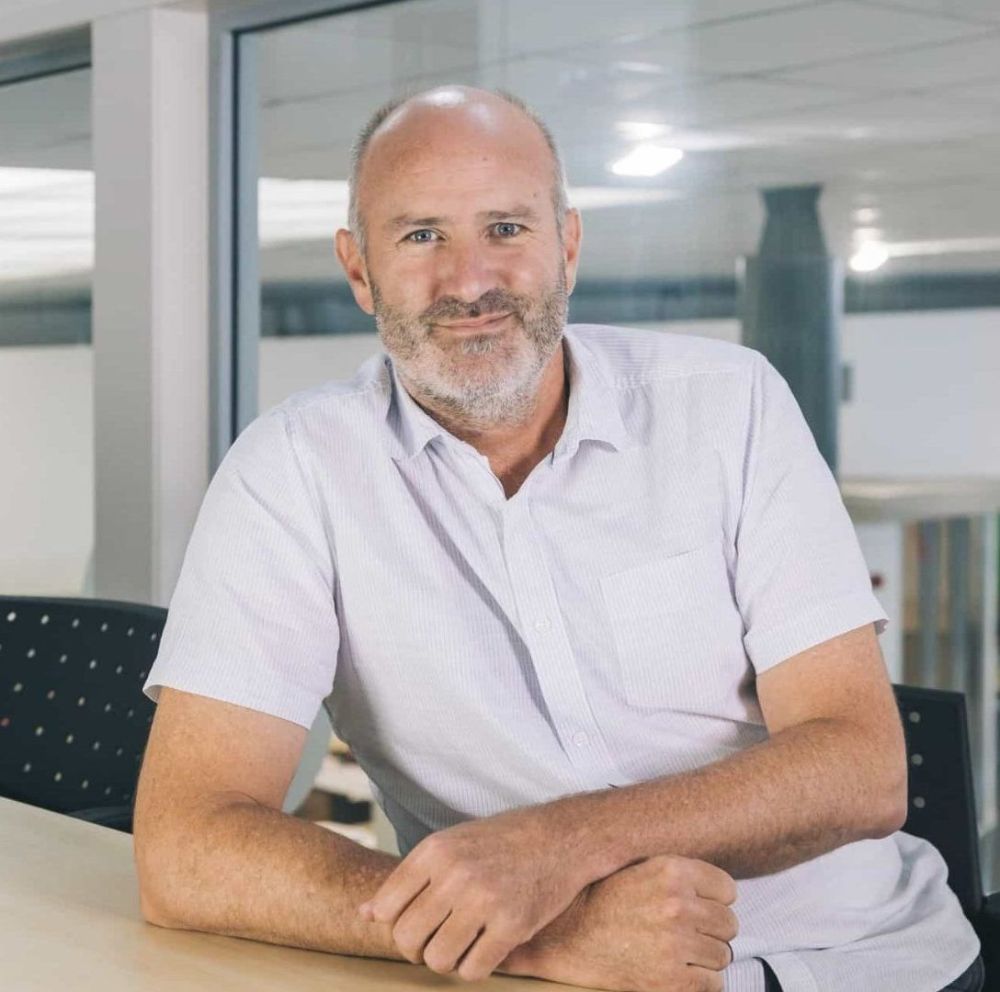 Paul Howard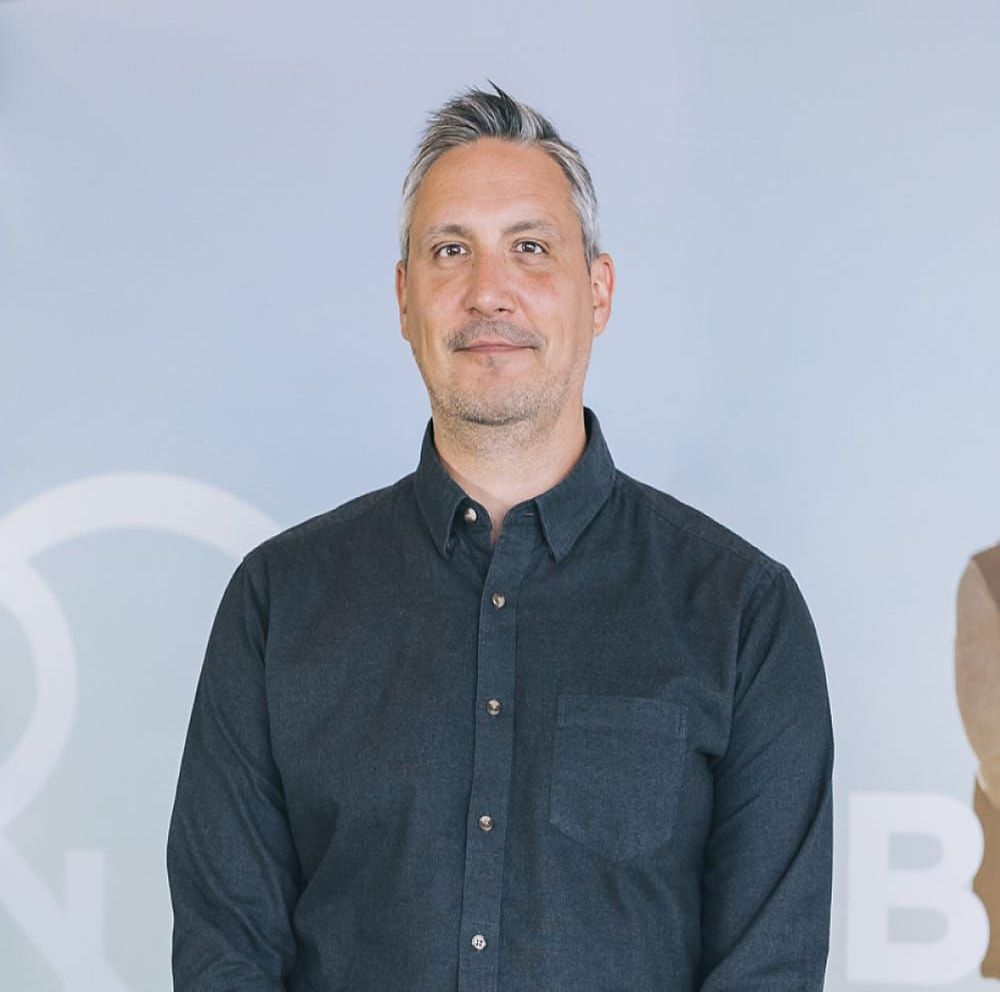 Steven Farrant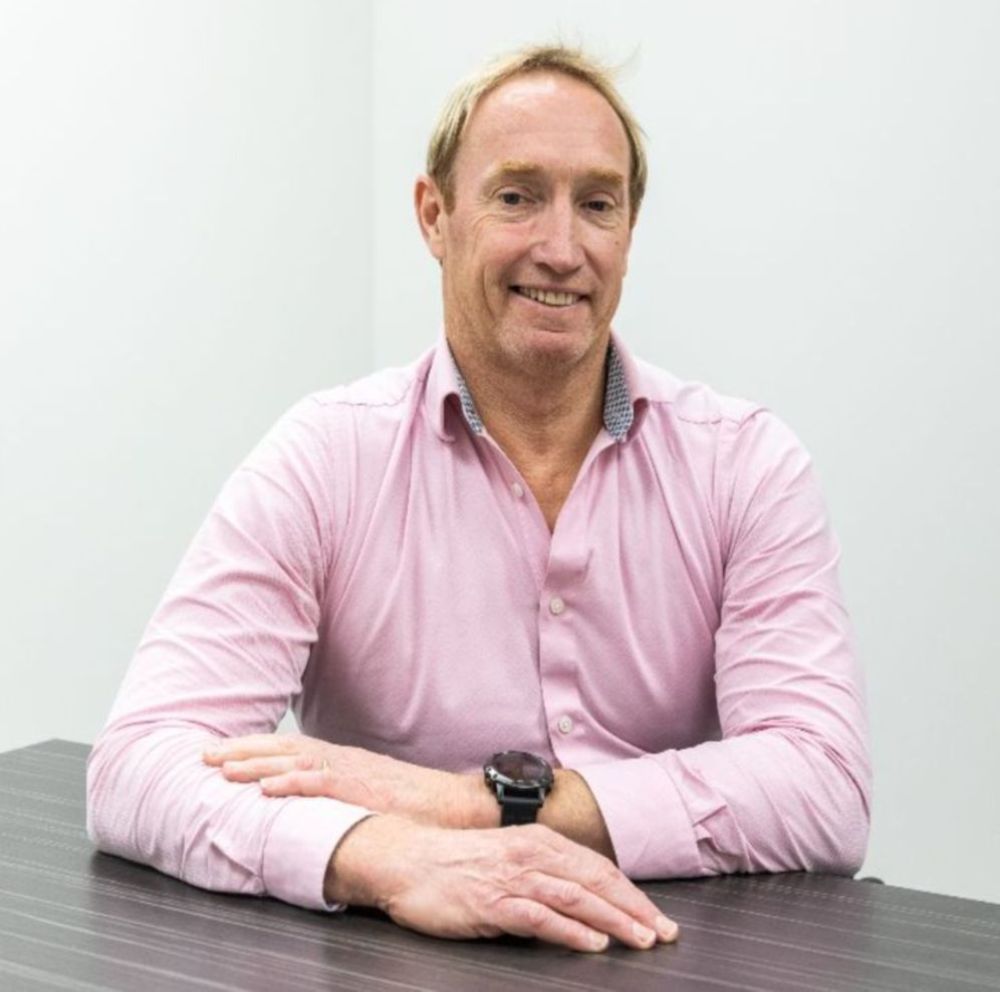 Craig Tulloch
back to top