What We Do
Established in 1963, we are a respected provider of Land Development solutions, throughout our region, driven by a pursuit for personal and professional excellence. S&L enable clients to develop and elevate projects that enhance our community, environment, and economy.
We are collaborative, we are respectful and we deliver – We are S&L Land Specialists
– civil engineering, design, planning and surveying.
Your property, our environment.
Take a moment to browse our previous rural, residential, small business and large commercial property projects here then click ENQUIRE NOW to book a meeting to discuss your project goals - let us guide you to a smooth and successful development outcome.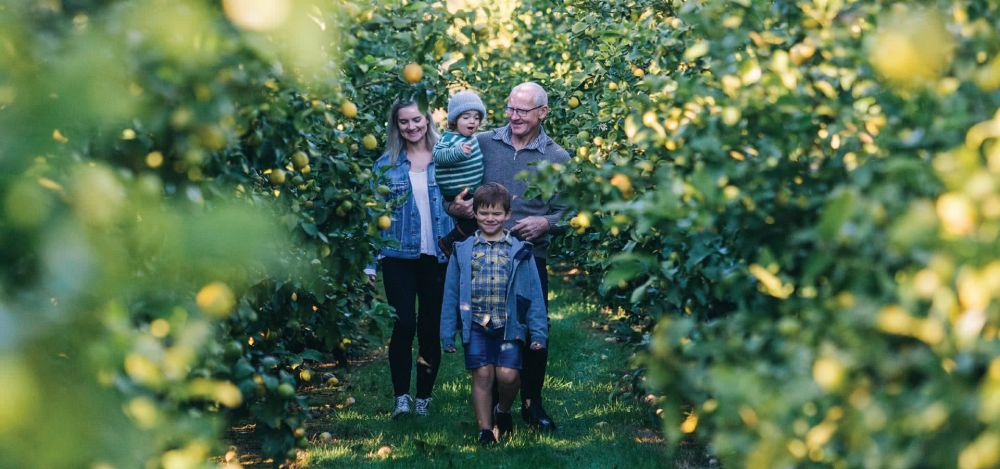 Whether you are just wanting a pool for the backyard right through to subdivision of your property and succession planning, we can help you achieve your property goals.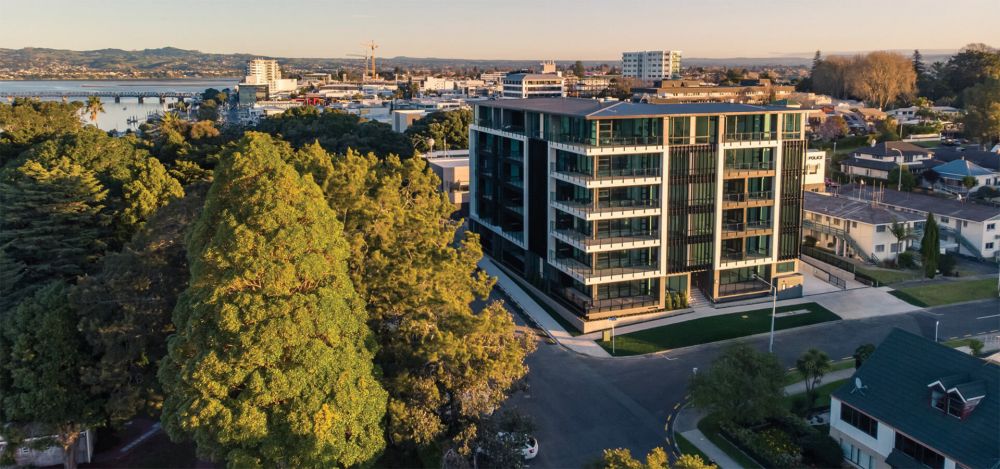 Let us help you realise the best possible return on investment for your small, medium or large business or property development project.
back to top