This was an interested article published by Stuff.co.nz covering the potential of subdividing and the importance of doing feasibility assessments - you could be sitting on a property goldmine...
If your home sits on a large block of land, you might have wondered about the possibility of subdividing it to build another house, or sell to a developer.
But it's not just the size of a section that determines whether you have a goldmine waiting for you to cash in.
There are a number of factors that make a residential section attractive, workable and potentially profitable to either a developer keen to provide new housing, or to someone looking to develop a property for their own needs.
Resource management consultant Hamish Firth, from the Mt Hobson Group, says there are three major steps it is necessary to work through to establish whether a section has genuine development potential.
Zoning
The first step is to look at the local district plan to establish how it is zoned, whether there is scope for intensification and what it is possible to do on the site. In Auckland, there is a far greater range of development possibilities than in other areas.
That's due to the city's Unitary Plan which removed density controls and allows for development up as well as out - and which should be rolled out around the rest of the country, Firth says.
"As long as you comply with the requirements in the zone your property is in, it's much easier to develop. Over the last few years, Auckland has seen a real switch from the restrictive rules of the past and it means there's more flexibility in terms of housing types."
Water connections
Next up in the assessment process is identifying where the wastewater and stormwater connections for the property are and what the access to them is like. Readily available servicing is a big plus.
Firth says this is important when developing a section because if the connection is down the road and it's necessary to put new pipes in, it can be costly and time-consuming.
"In fact, it can render a development uneconomic if you only want to build a couple of units, although if you were building 10 townhouses it would be a different matter. Scale and understanding are key."
Identify hazards
The third step is check out whether the property is on a flood plain or overland flow path.
Firth says that if a section does have flood issues, anyone looking at developing it needs to understand what that means and whether it can be managed. "If it is possible to build above the flood level then something can probably be done on the site."
When a property is in a good zone for development, has accessible servicing, and no flood issues it will usually get a green light for development, he says. "But whatever the zone if there are servicing issues and flood issues which make it difficult to develop, don't do it."
If a property does meet these requirements and qualify as good for development, there are further factors to take into account. They include the shape and gradient of the land, driveway access, particularly on longer properties, covenants on the land, and building line restrictions.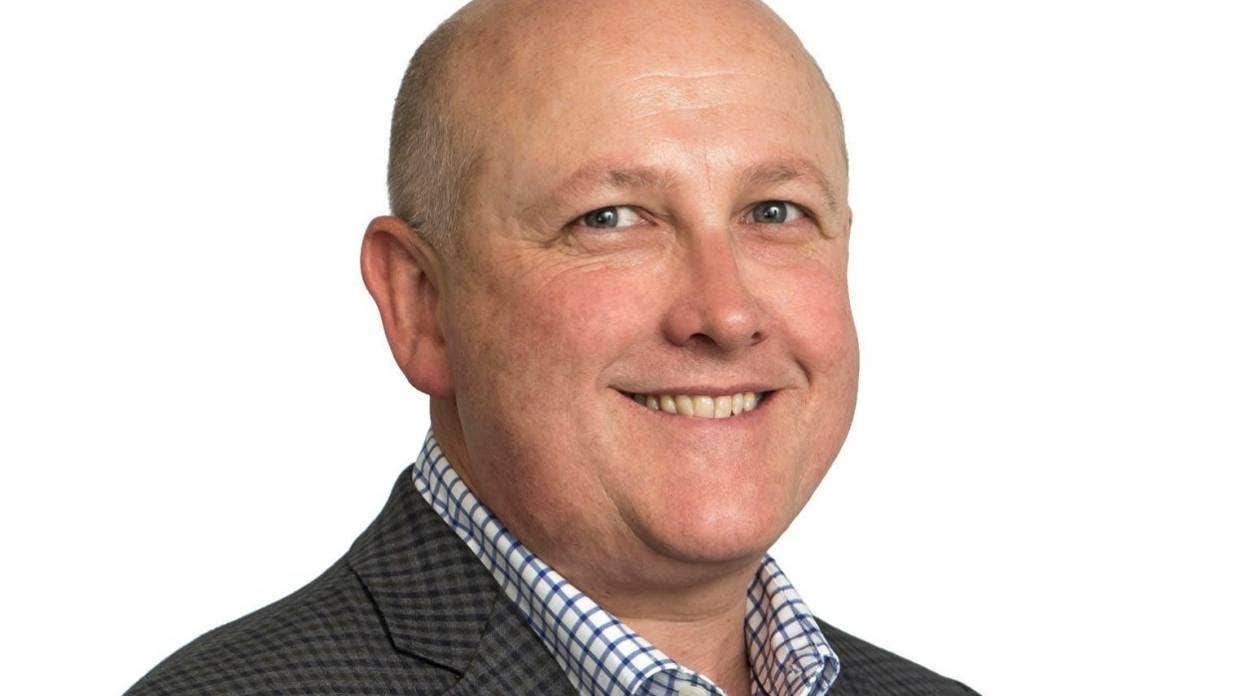 Gilligan Rowe & Associates director Matthew Gilligan, who has been doing small to medium-sized developments for many years, says it's also critical to get a feasibility report on the property and to establish what the market in the area wants.
"Development is the cumulative effect of all these things. But if the property owner is thinking of developing themselves, the cost of their plans need to be subjected to professional financial analysis to see if the numbers work."
He often sees people going through the resource consent process, which costs between $60,000 and $80,000 plus GST, with plans for something that won't make any money.
That's why any potential developer needs to know and understand the area the property is in, he says. "Building a couple of mansions in a social housing area is pointless as there will be no demand, but building 10 townhouses would be different."
If a property owner is looking to sell their property to a developer it is a good idea to provide relevant material which will help to attract a premium price, particularly if the developer is inexperienced, Gilligan says.
"Do you already have a resource consent for the property? If so, show plans. Otherwise, get a feasibility and sketch to help guide purchasers. Or get a render of a potential development.
"Show the end values and the cost to completion. Make it easy for the purchaser to understand the potential yield. But put a disclaimer on the projections that the buyer must check the numbers and the vendor won't be held responsible."
Ultimately, the key point is that zoning, infrastructure and servicing, environment issues, like flood plains, and then financial modelling dictate what the value of a site is when it comes to development, he says.
While it is harder for a property owner to develop a property themselves than it is for them to sell to a developer, or to an owner-occupier wanting to build for family, it can be done successfully.
Whanganui investor Kirsty Healy recently completed a two lot subdivision project and has another two development projects on the go. All three properties were 1960s stucco houses on decent-sized sections that she bought to first renovate and then build on.
When searching for properties to buy and develop she looks for houses on a 1000 square metre section with no servicing issues and good access via a driveway.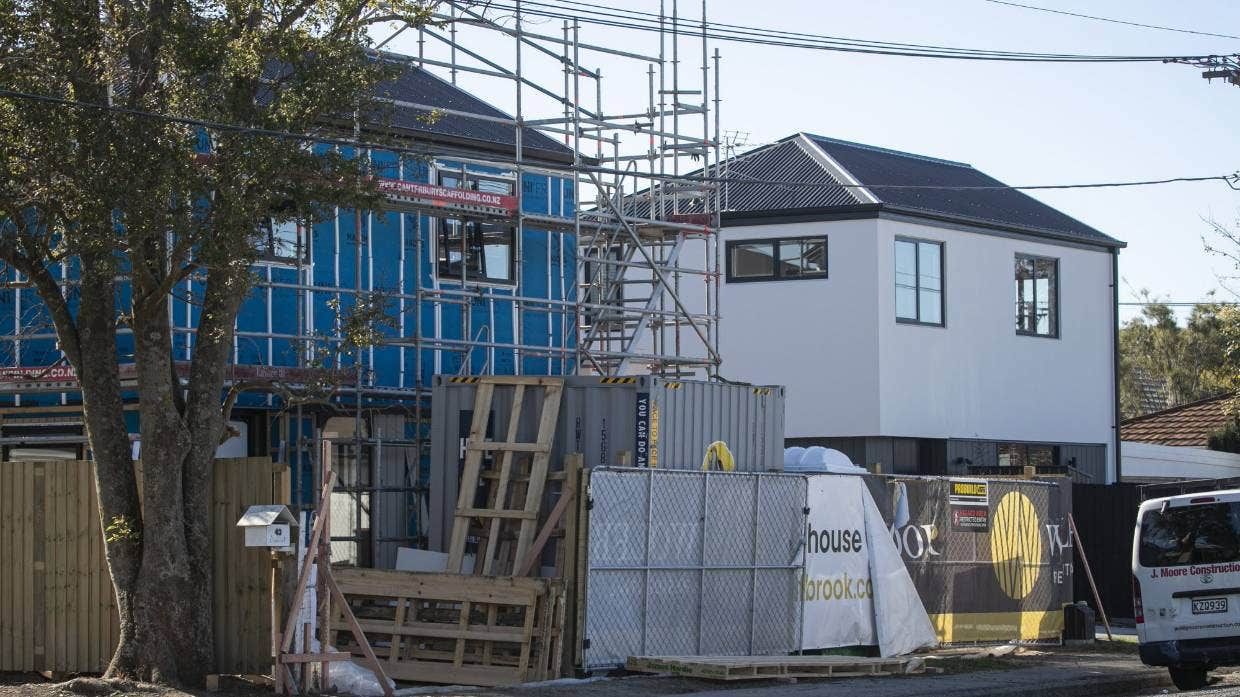 "I'm also very familiar with the area and the district plan so I know all about potential geotech issues as well as where is good for infill housing development."
She says she bought the first property about 15 years ago which meant she was able to get good returns from the project by doing a two-lot subdivision.
"The other two were bought more recently and so to meet the market at a reasonable sale price on completion and get a decent yield I've had to go from a two to three-lot subdivision. But many developers build bigger houses, not the more affordable, smaller dwellings that we need so that's my focus."
But development projects of any type are not for the faint-hearted and that's why more property owners don't carry them out themselves, Healy says.